We are part of the community of Catholics in Glossop comprising the two parishes of Saint Mary Crowned and All Saints.
Our Parish church of Saint Mary Crowned is served by Parish Priest Father Martin Sylvester who is a regular visitor to our school.
The First Reconciliation and Holy Communion Sacramental programme is run by Mrs Rudd on behalf of the parish. Our teaching of Religious Education is an important part of that preparation.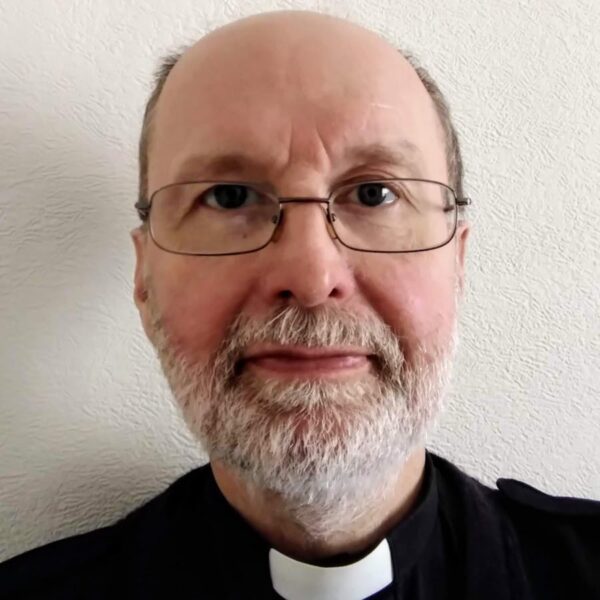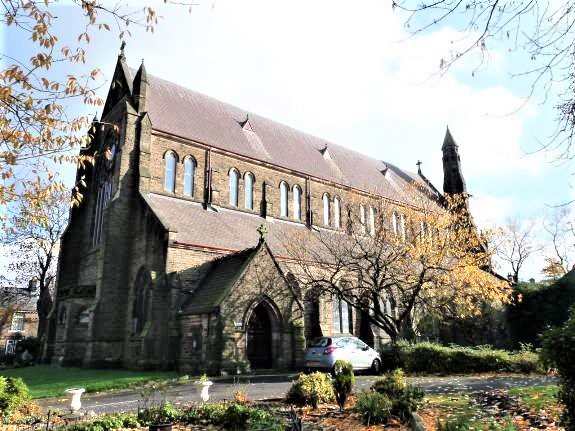 Father Martin and St Mary Crowned, Sumner St, Glossop
St Mary Crowned and All Saints Parish website
A copy of the latest Parish Newsletter can be found here
Father Martin's YouTube Channel
There is now a way to make online donations to support our parish. Please follow the link below.